Defin­ing novel resilience pathways in rare monogenic disorders
Daniel Peter­sheim — Hector Fellow Christoph Klein
In the EU alone, approx­i­mately 30 million people are affected by a rare disease, many of them children. Most of the 6,000 to 8,000 rare diseases known to date are caused by the altered function of a single gene (Boycott&Ardigó, 2018). This project under the super­vi­sion of Prof. Christoph Klein aims to develop innov­a­tive strate­gies for preci­sion medicine in rare diseases by (i) re-wiring aberrant molec­u­lar networks for thera­peu­tic purposes and (ii) identi­fy­ing novel "druggable" targets using CRISPR-Cas9-mediated genome-wide screens.
Synthetic lethal­ity, a concept origi­nally intro­duced by Dobzhan­sky in the context of his studies on Drosophila, describes a genetic inter­ac­tion where the co-occur­rence of two indepen­dent genetic events results in cell death. Conversely, synthetic rescue (synthetic viabil­ity) occurs when a cellu­lar pheno­type, which is due to the presence of a genetic mutation, can be reversed when the origi­nal mutation is combined with a second mutation affect­ing a differ­ent gene.
In medicine, the concept of synthetic lethal­ity has fertil­ized the search for anti-cancer drugs and led to the discov­ery of PARP inhibitors. Whereas the power of CRISPR-Cas-mediated genome inter­ro­ga­tions has been recog­nized in cancer, their enormous poten­tial for patients with rare diseases remains to be explored. Like in cancer cells, genome-wide searches for pathways modulat­ing the pheno­type of cells carry­ing specific mutations holds great poten­tial. In this project we will make use of CRISPR-Cas-based forward genetic screens to search for genes and pathways that may counter­act delete­ri­ous conse­quences of rare disease-causing mutations and to re-wire aberrant networks for thera­peu­tic purposes. While this strat­egy can be applied to a myriad of defined monogenic mutations in numer­ous defined cellu­lar contexts, initial studies will make use of the near-haploid cell line KBM‑7 and focus on genetic defects associ­ated with congen­i­tal neutrope­nia syndromes. Subse­quent studies involv­ing patient-derived iPS-cells will explore the clini­cal poten­tial of the Approach.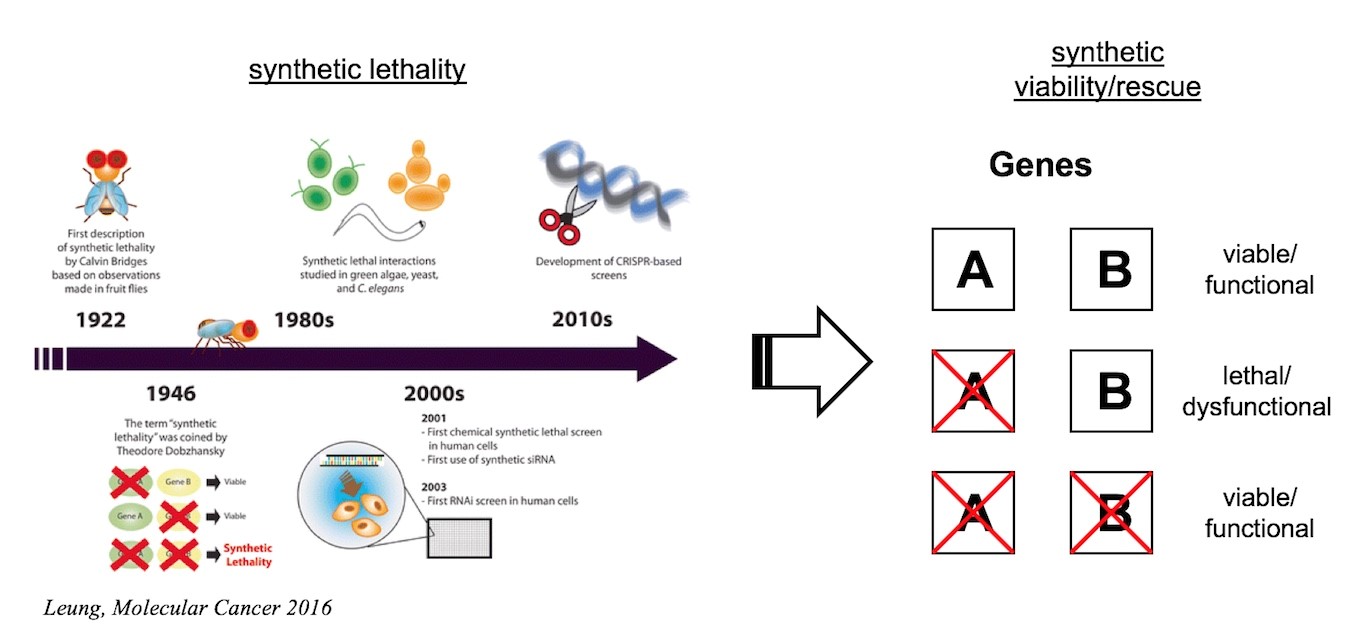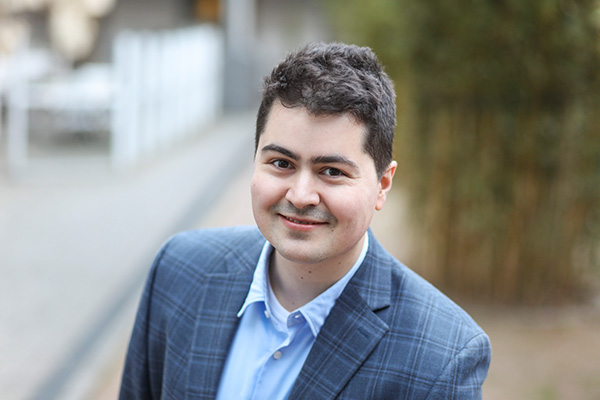 Daniel Peter­sheim
Ludwig-Maxim­il­ians-Univer­sität Munich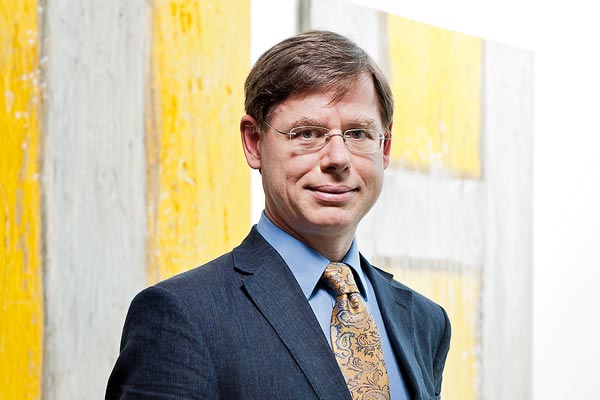 Prof. Dr. Dr.
Christoph Klein
Medicine & Biology
Hector Fellow since 2013