Network­ing and inter­dis­ci­pli­nary knowl­edge transfer
Associ­ated YR Projects
Associ­ated Young Researchers Projects
Network­ing and inter­dis­ci­pli­nary knowl­edge trans­fer are essen­tial to encour­age research cooper­a­tions. Besides the promo­tion of junior scien­tists within the context of their doctor­ate or a research project, the Hector Fellow Academy offers the oppor­tu­nity to become part of the Hector Fellow Academy to doctoral students and PostDocs in the working groups of the Hector Fellows. Being part of the Associ­ated Young Researcher Program, they can partic­i­pate in numer­ous contin­u­ing educa­tion courses as well as at network­ing events, symposia or confer­ences. In order to be accepted as an Associ­ated Young Researcher, they require the consent of the mentor­ing Hector Fellow.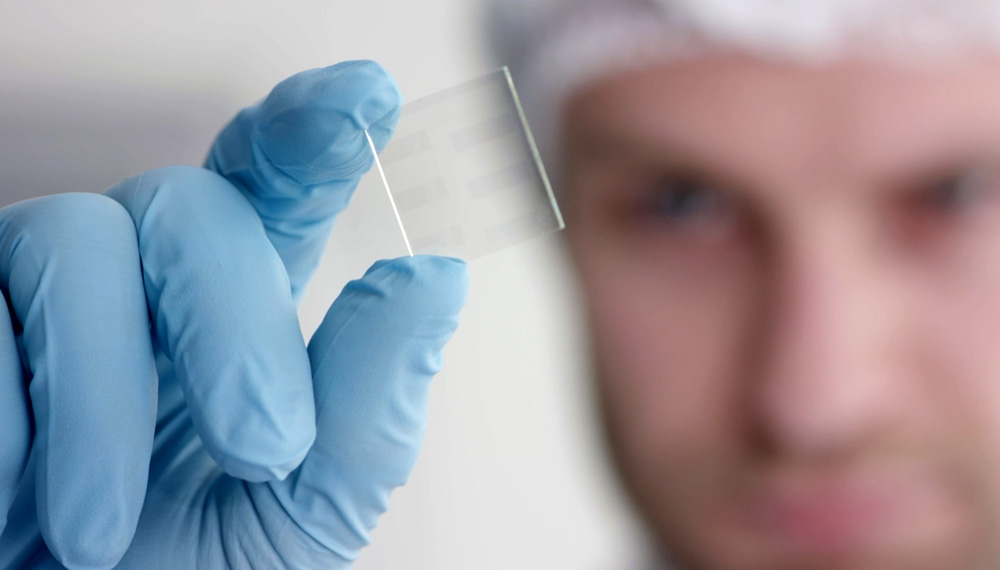 Current projects
The follow­ing Associ­ated Young Researchers projects are supported
Lena Nitsch – Hector RCD Awardee Leif Ludwig
The forma­tion of cells in our blood is sustained through­out our lifetime by hematopoi­etic stem cells. An under­stand­ing of the output and activ­ity of individ­ual stem cells, however, is only emerg­ing. In my project, I will inves­ti­gate clonal recon­sti­tu­tion dynam­ics and evalu­ate hematopoi­etic regen­er­a­tion utiliz­ing somatic mutations in the mitochon­dr­ial genome as natural barcodes in match­ing bone marrow and periph­eral blood samples from patients under­go­ing allogenic stem cell transplantation.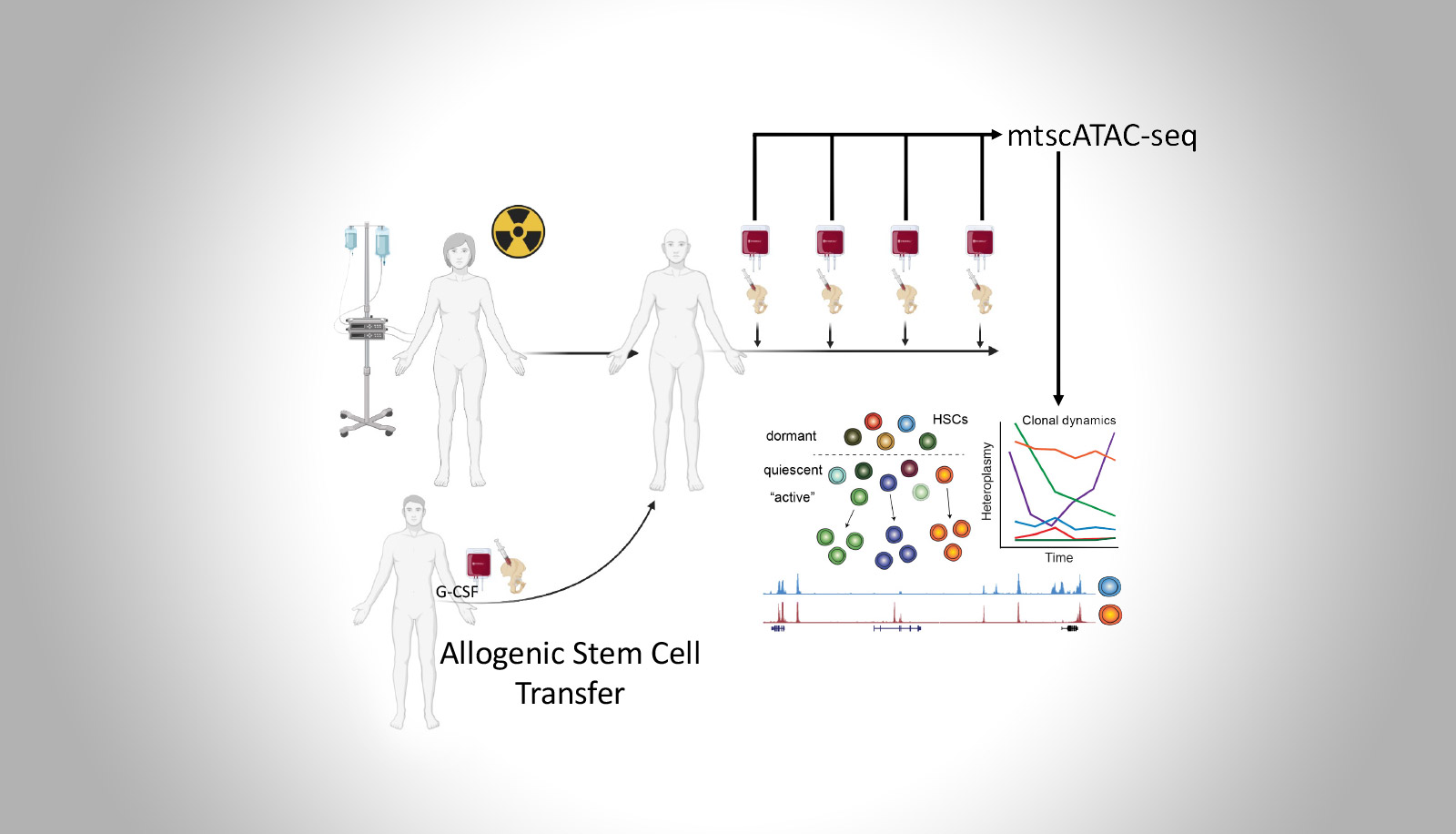 Alumni projects
Find here an overview of the already completed projects.