Network­ing and inter­dis­ci­pli­nary knowl­edge transfer
Associ­ated YR Projects
Associ­ated Young Researchers Projects
Network­ing and inter­dis­ci­pli­nary knowl­edge trans­fer are essen­tial to encour­age research cooper­a­tions. Besides the promo­tion of junior scien­tists within the context of their doctor­ate or a research project, the Hector Fellow Academy offers the oppor­tu­nity to become part of the Hector Fellow Academy to doctoral students and PostDocs in the working groups of the Hector Fellows. Being part of the Associ­ated Young Researcher Program, they can partic­i­pate in numer­ous contin­u­ing educa­tion courses as well as at network­ing events, symposia or confer­ences. In order to be accepted as an Associ­ated Young Researcher, they require the consent of the mentor­ing Hector Fellow.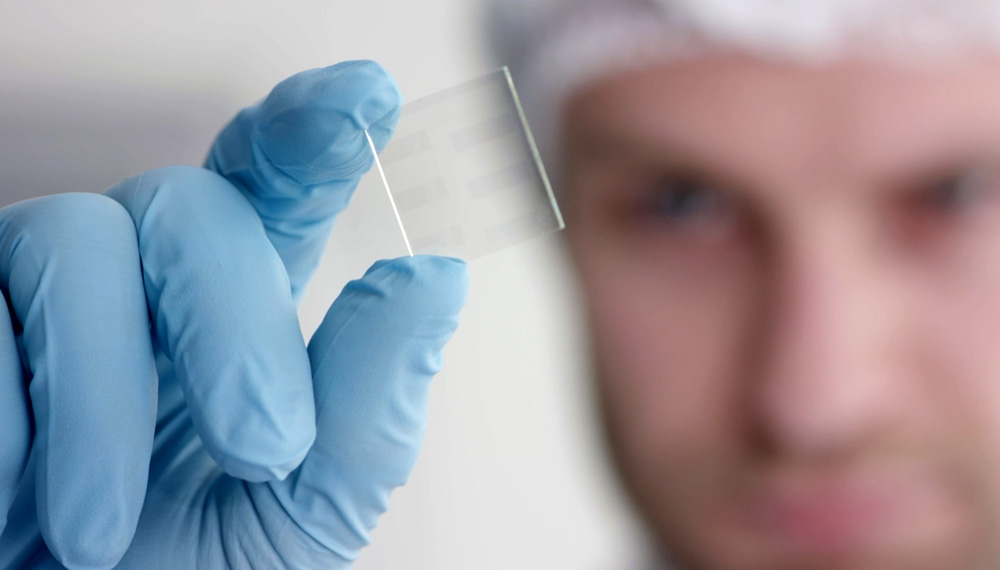 Current projects
The follow­ing Associ­ated Young Researchers projects are supported
Emine Rabia Sensevdi
Viruses are much more than parasites with a negative impact on the host. They can infect all domains of life and have differ­ent types of relation­ships with their host: From a parasitic to even benefi­cial relation­ship. One poten­tially benefi­cial relation­ship in favor of their host cell is the ability of some viruses to prevent super­in­fec­tion by other viruses, which is known as super­in­fec­tion exclu­sion (SIE). However, our under­stand­ing of this mecha­nism is rather scare. This project aims to decipher the molec­u­lar mecha­nism under­ly­ing SIE in haloar­chaeal viruses using molec­u­lar and virolog­i­cal techniques.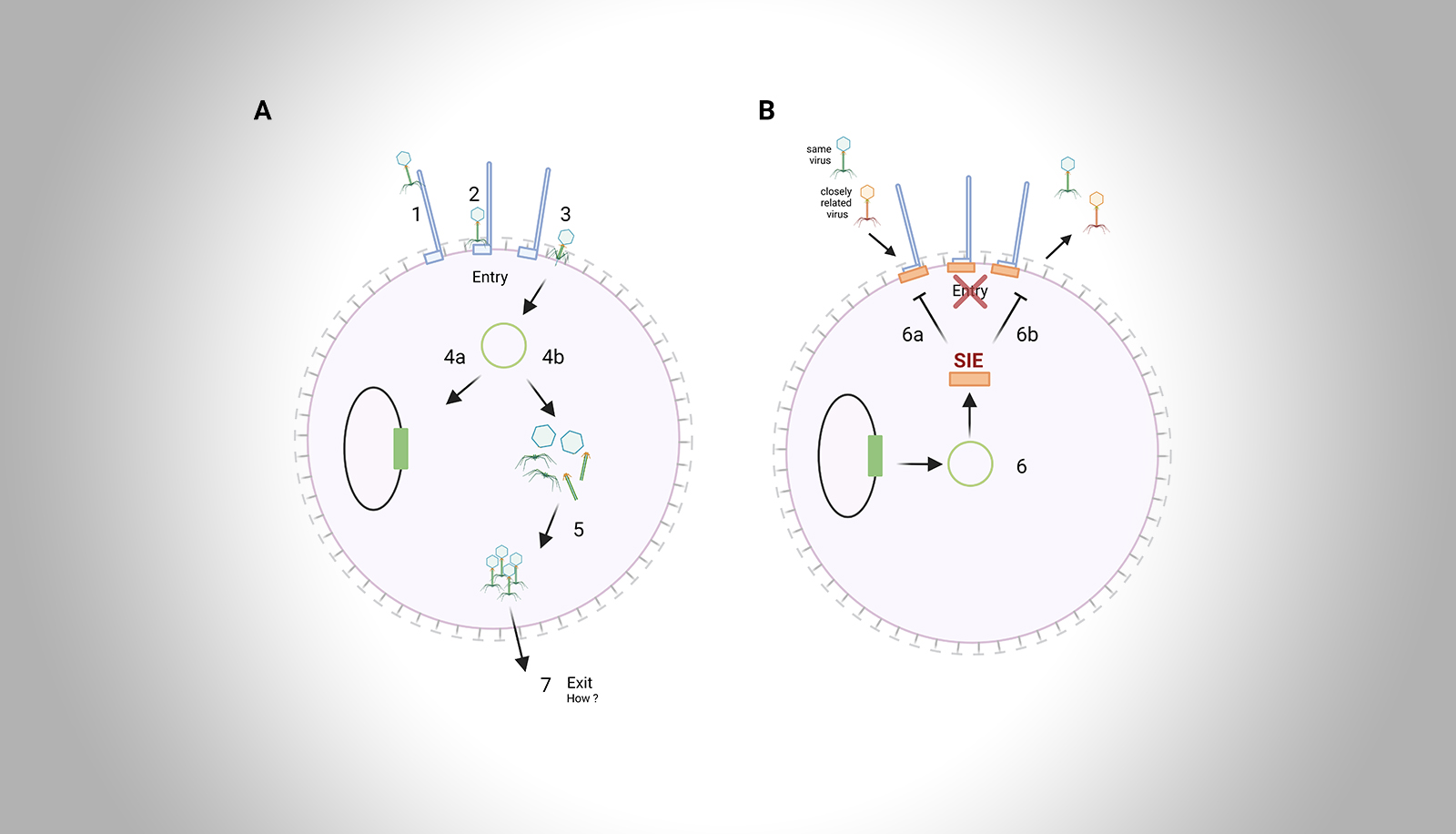 Alumni projects
Find here an overview of the already completed projects.