Creat­ing the Future
Inter­dis­ci­pli­nary Projects
Inter­dis­ci­pli­nary Projects
The central concern of the Academy of Sciences is the promo­tion of inter­dis­ci­pli­nary exchange between its members, who work together across the bound­aries of individ­ual research insti­tu­tions and across differ­ent disci­plines. For this reason, person­nel and research funds are made avail­able for innov­a­tive scien­tific projects carried out jointly by several Hector Fellows.
Each Hector Fellow can apply with at least one additional Hector Fellow for an inter­dis­ci­pli­nary project. If approved, postdocs and/or doctoral positions will be adver­tised at the respec­tive insti­tutes or filled with scien­tists from their network.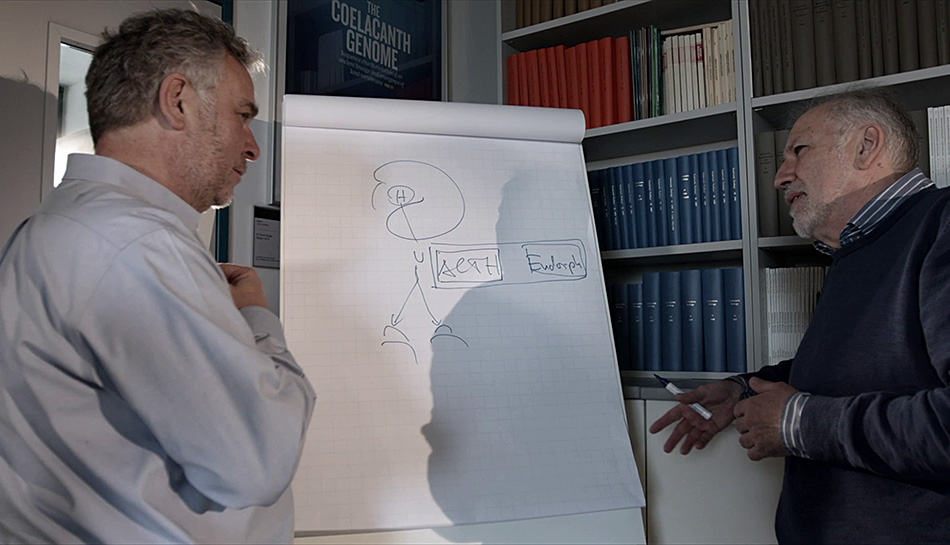 Current projects
Currently we support the follow­ing inter­dis­ci­pli­nary doctoral projects
Dr. Wadood Haq – Hector Fellow Eberhart Zrenner
Shadi Nashashibi – Hector Fellow Jürg Leuthold
In this project the Hector Fellows Jürg Leuthold and Eberhart Zrenner are working together with the HFA Postdoc Dr. Wadood Haq (Eberhard Karls Univer­sity, Tübin­gen) and doctoral student Shadi Nashashibi (ETH Zurich) towards the next gener­a­tion of retinal implants. By combin­ing highly sensi­tive photode­tec­tors with a micro­elec­trode array operat­ing under a new stimu­la­tion paradigm, the RetinaSen­sor will enable previ­ously unachieved spatial and tempo­ral resolu­tion in electric retinal implant technologies.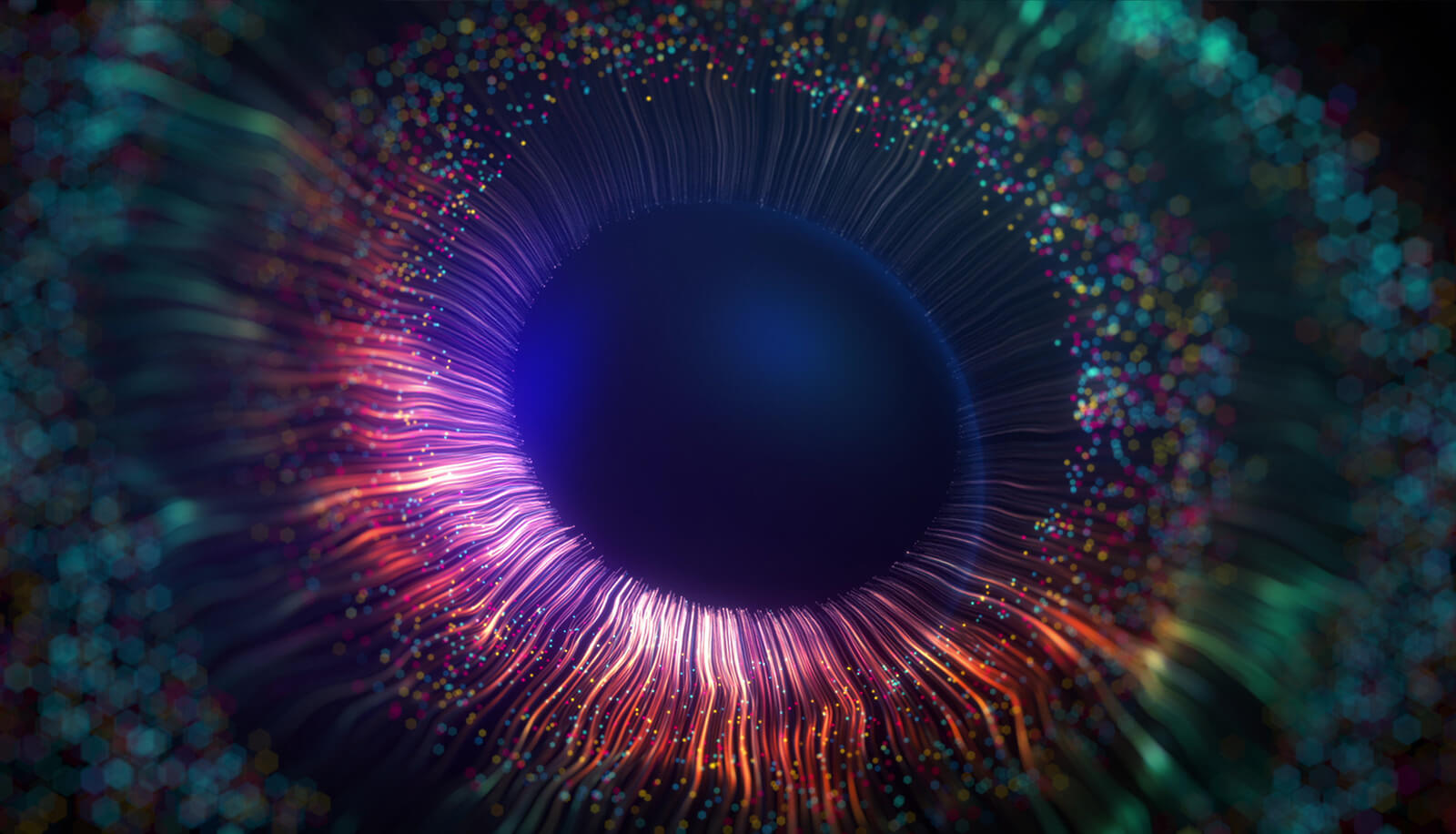 Alumni projects
Find here an overview of the already completed projects.