Creat­ing the Future
Doctoral Projects
Every year, the Hector Fellow Academy supports several doctoral positions for promis­ing young scien­tists from all over the world. Under the super­vi­sion of a Hector Fellow, they will work on their innov­a­tive doctoral projects over a period of three years. In addition to financ­ing their positions, they receive additional research funding from the Academy and take part in further train­ing events.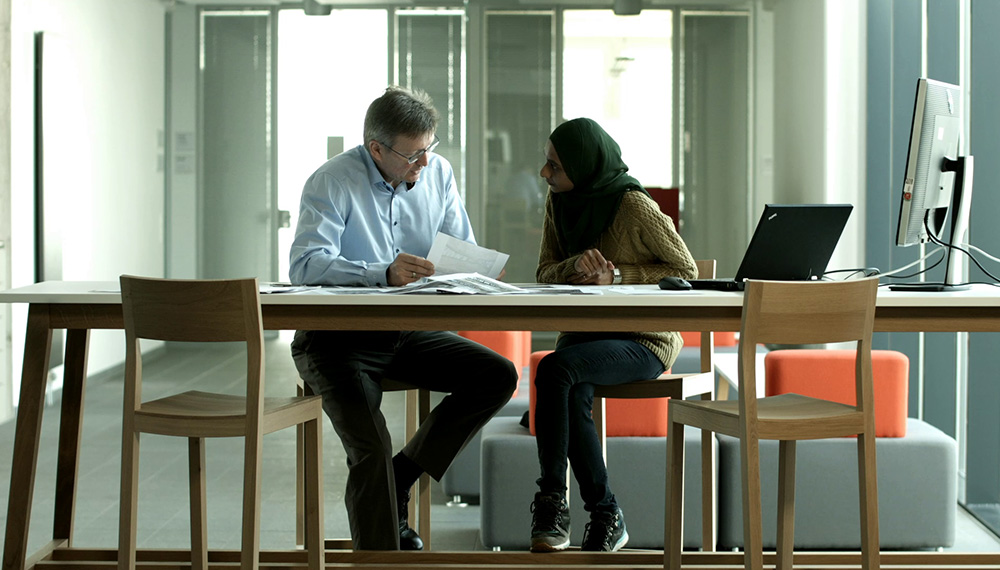 Current projects
The follow­ing doctoral projects projects are supported
Katrin Lehle — Hector RCD Awardee Dylan Nelson
Galax­ies are embed­ded in a rich and complex atmos­phere – the circum­galac­tic medium (CGM). Under­stand­ing the processes going on in the CGM is inevitable for a self-consis­tent model for galaxy evolu­tion. Thus, we will shed some light on open questions about galaxy clusters using numer­i­cal simula­tions. We will analyze the already exist­ing cosmo­log­i­cal state-of-the art simula­tion Illus­trisTNG and also write new types of simulation.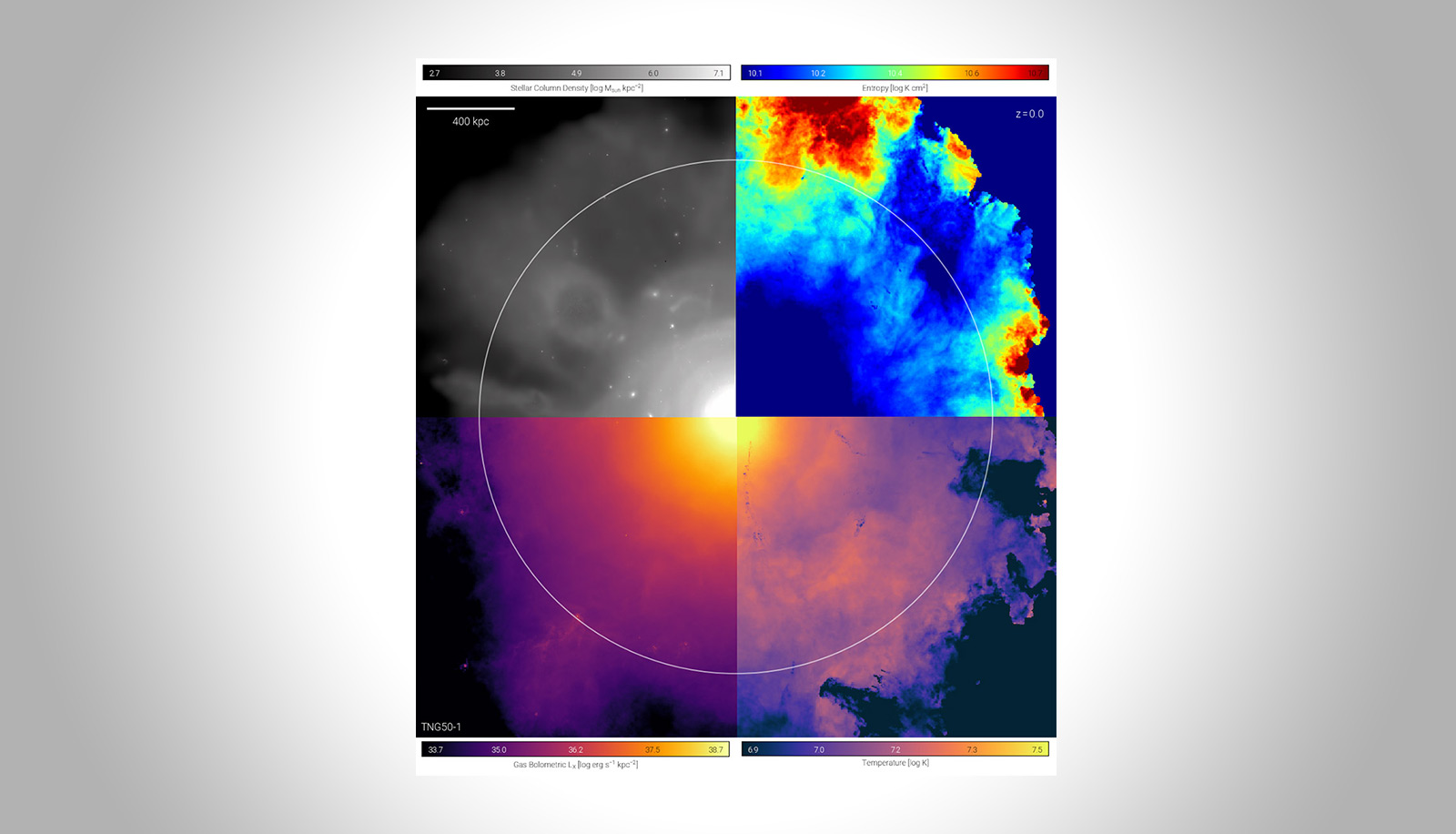 Alumni projects
Find here an overview of the already completed projects.