Creat­ing the Future
Doctoral Projects
Every year, the Hector Fellow Academy supports several doctoral positions for promis­ing young scien­tists from all over the world. Under the super­vi­sion of a Hector Fellow, they will work on their innov­a­tive doctoral projects over a period of three years. In addition to financ­ing their positions, they receive additional research funding from the Academy and take part in further train­ing events.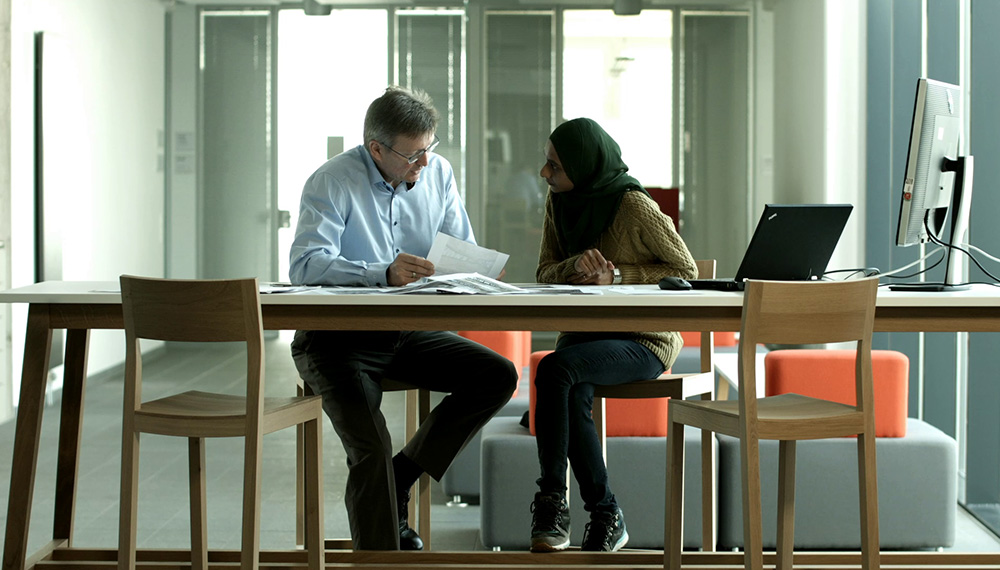 Current projects
The follow­ing doctoral projects projects are supported
Ogunl­eye Adewale – Hector RCD Awardee Ana Rita Brochado
The ability of non-resis­tant bacte­r­ial pathogens to survive antibi­otics during infec­tion (toler­ance) contributes not only to global rise of antibi­otic resis­tance, but also to chron­i­cal relapse of infec­tions. In this project, I want to under­stand what contributes to bacte­r­ial revival after antibi­otic treat­ment and the under­ly­ing biolog­i­cal pathways. The findings of this project will contribute to better informed decisions on the selec­tion of antibi­otics to treat infec­tions and prevent relapse.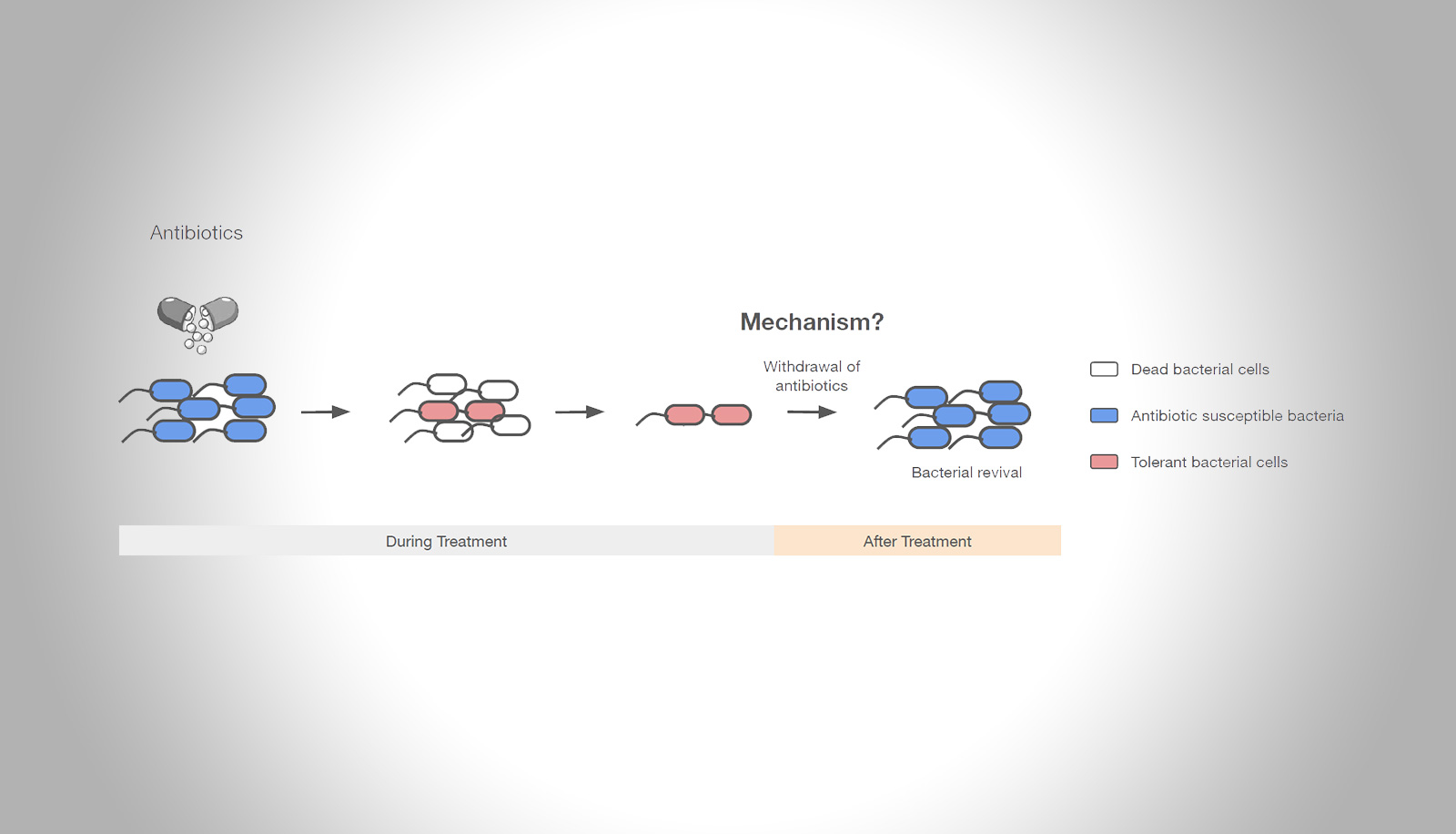 Alumni projects
Find here an overview of the already completed projects.