Creat­ing the Future
Outreach
Outreach
The Hector Fellow Academy consid­ers itself a venue of dialogue.
The Academy's mission is to commu­ni­cate the scien­tific achieve­ments, awards, and events of its members to the public.
The annual HFA symposia with exhibi­tion formats and discus­sion rounds bring the research fields of the Hector Fellows closer to the public, as do compre­hen­sive video portraits on the every­day research life and goals of the researchers and their young scientists.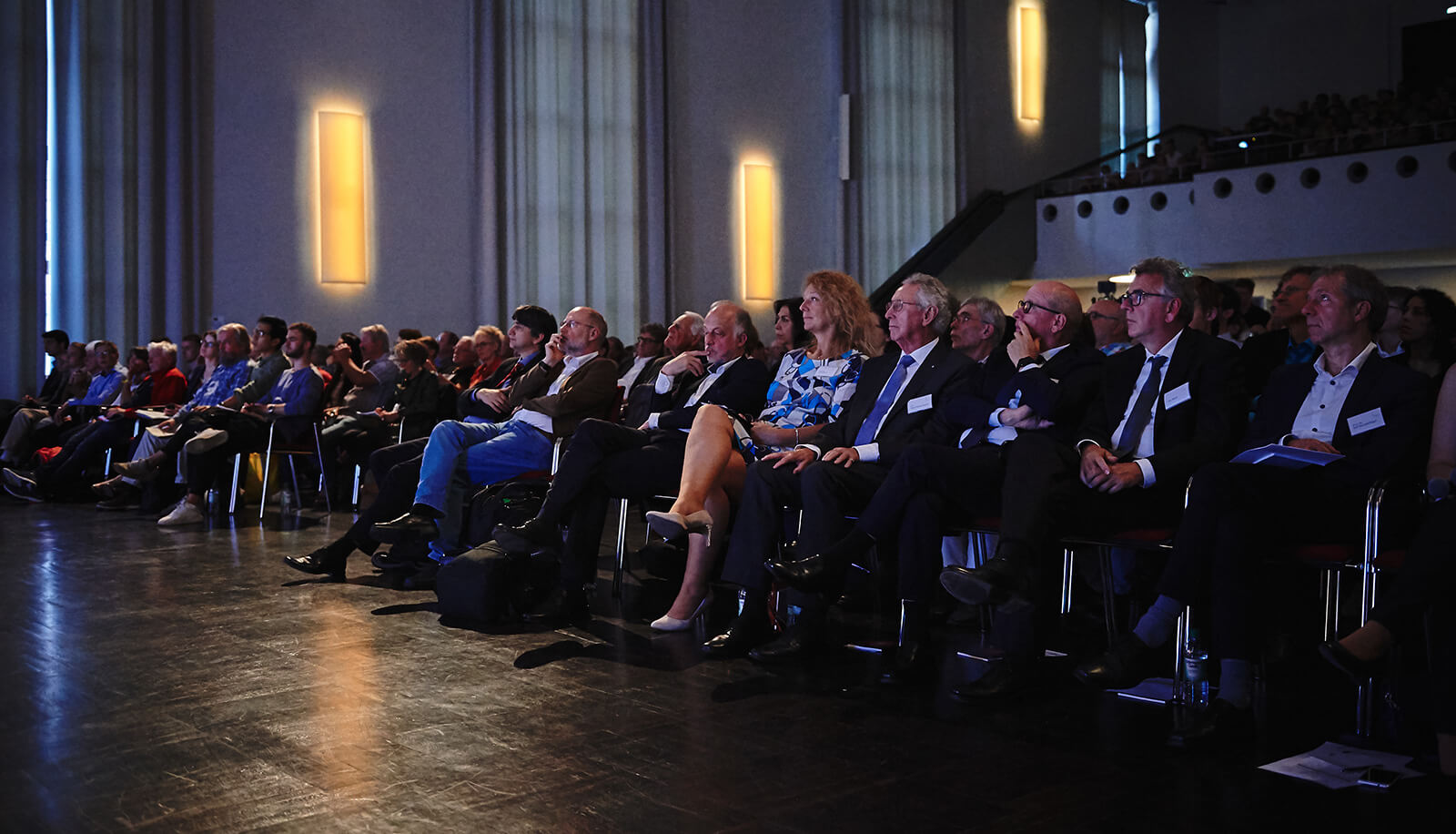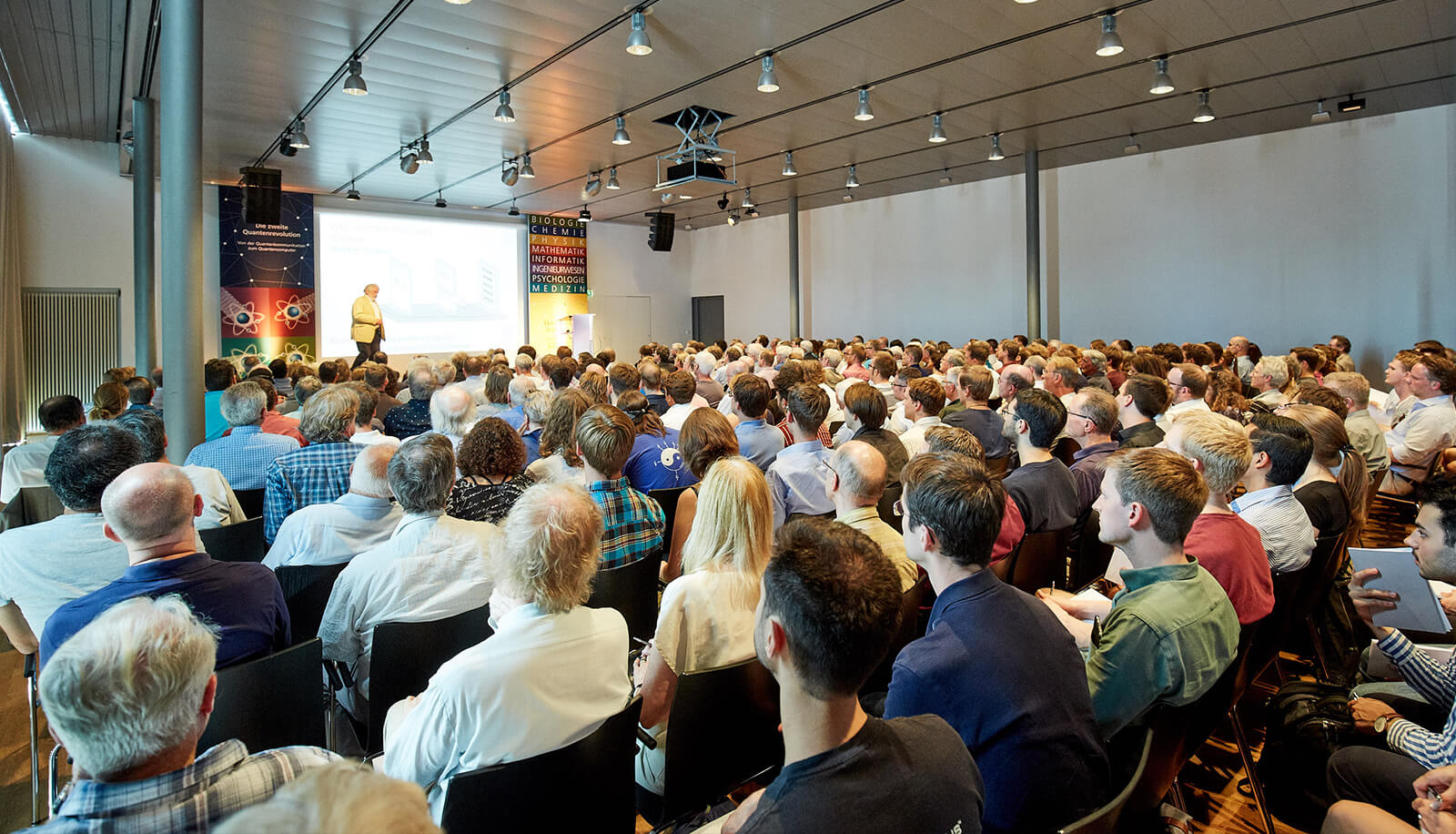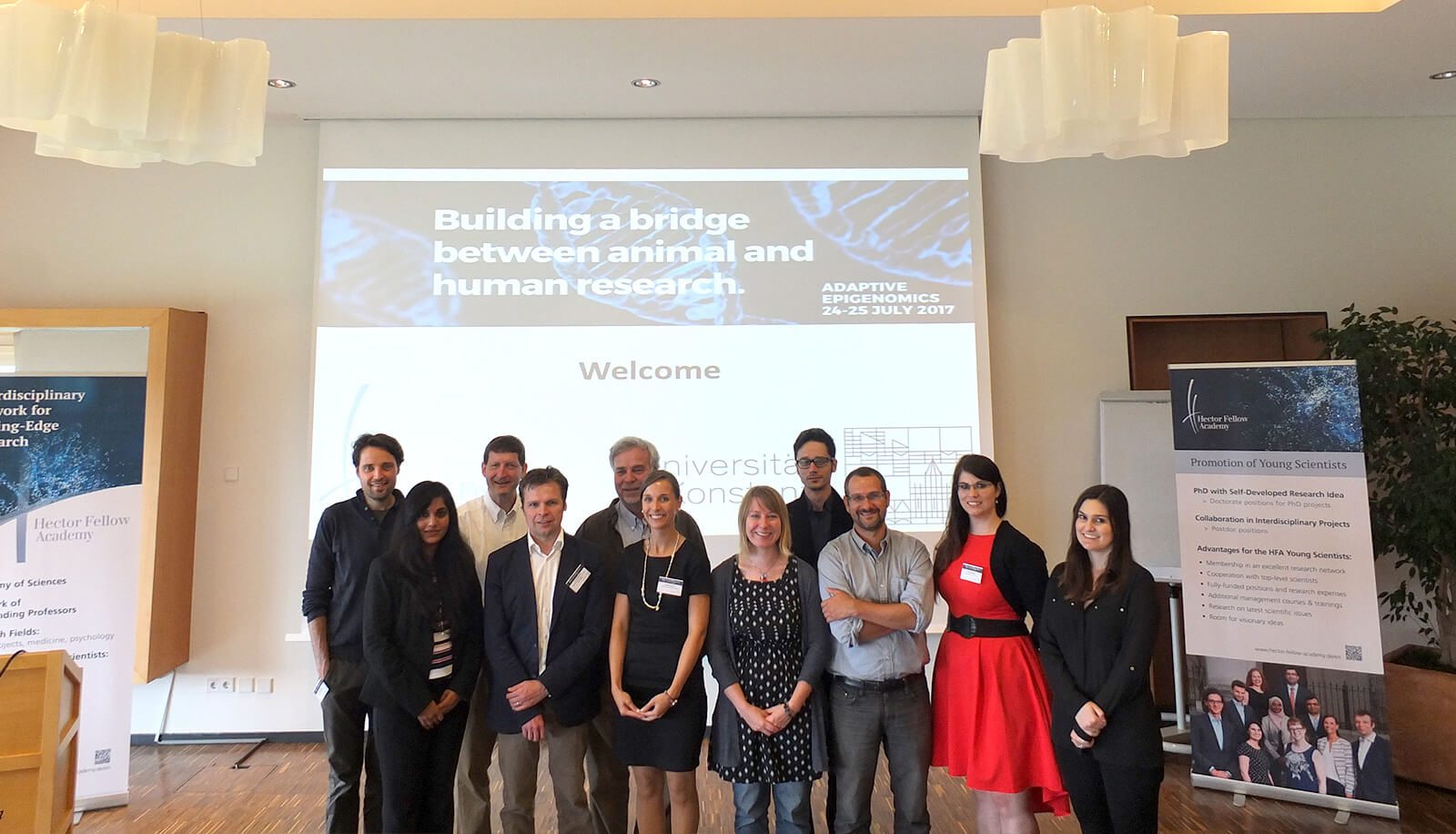 Events
Upcom­ing events at a glance
Scien­tific host: Prof. Dr. Peter Hegemann, Talks by Athina Zouni, Lauren Sumner-Rooney & Hannah Monyer, Moder­a­tion: Dr. Philip Häusser
The Hector Fellow Academy invites you to its 8th Sympo­sium, which will take place in Berlin on July 6, 2023 at 6 pm.