Creat­ing the Future
Outreach
Outreach
The Hector Fellow Academy consid­ers itself a venue of dialogue.
The Academy's mission is to commu­ni­cate the scien­tific achieve­ments, awards, and events of its members to the public.
The annual HFA symposia with exhibi­tion formats and discus­sion rounds bring the research fields of the Hector Fellows closer to the public, as do compre­hen­sive video portraits on the every­day research life and goals of the researchers and their young scientists.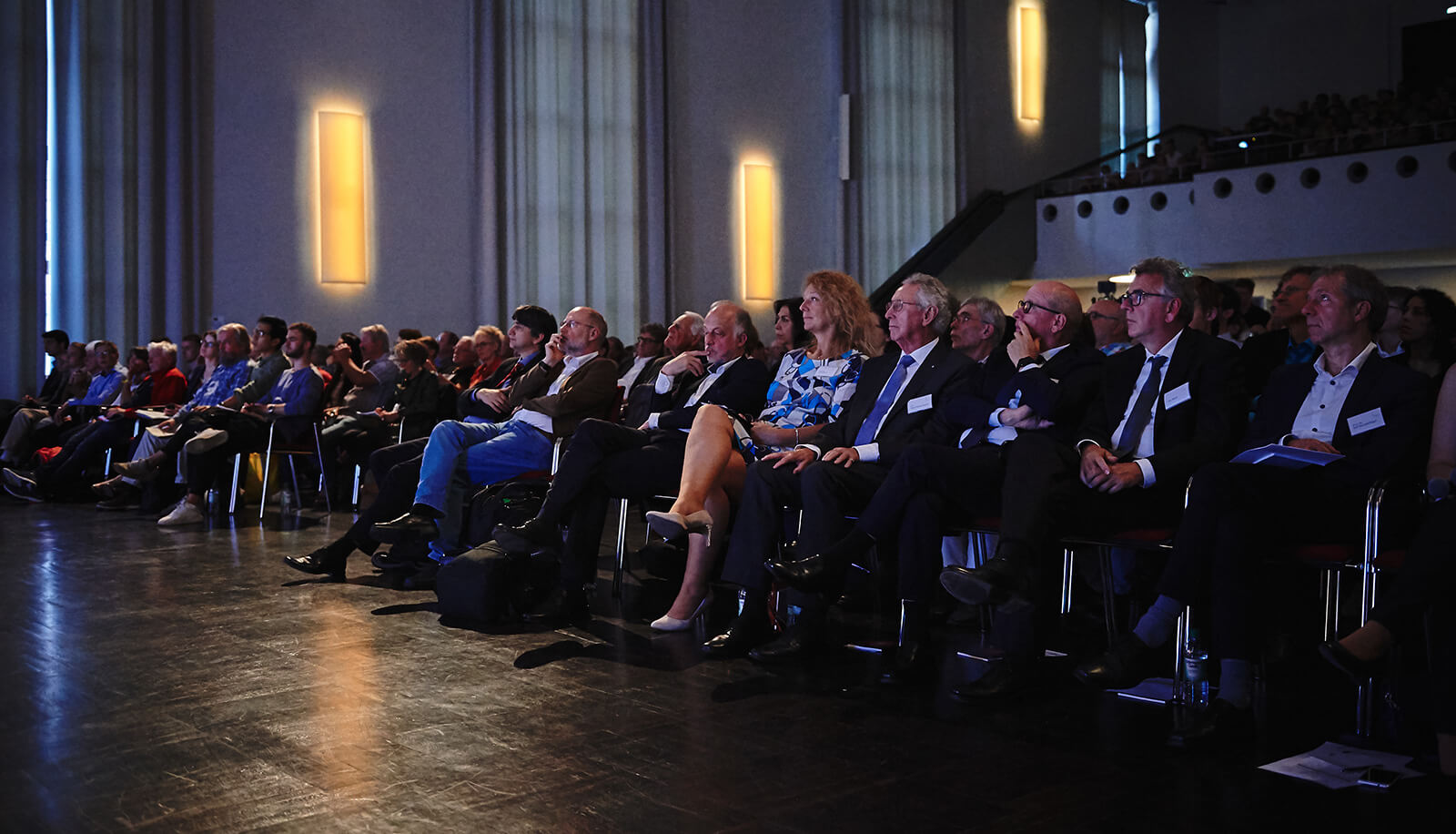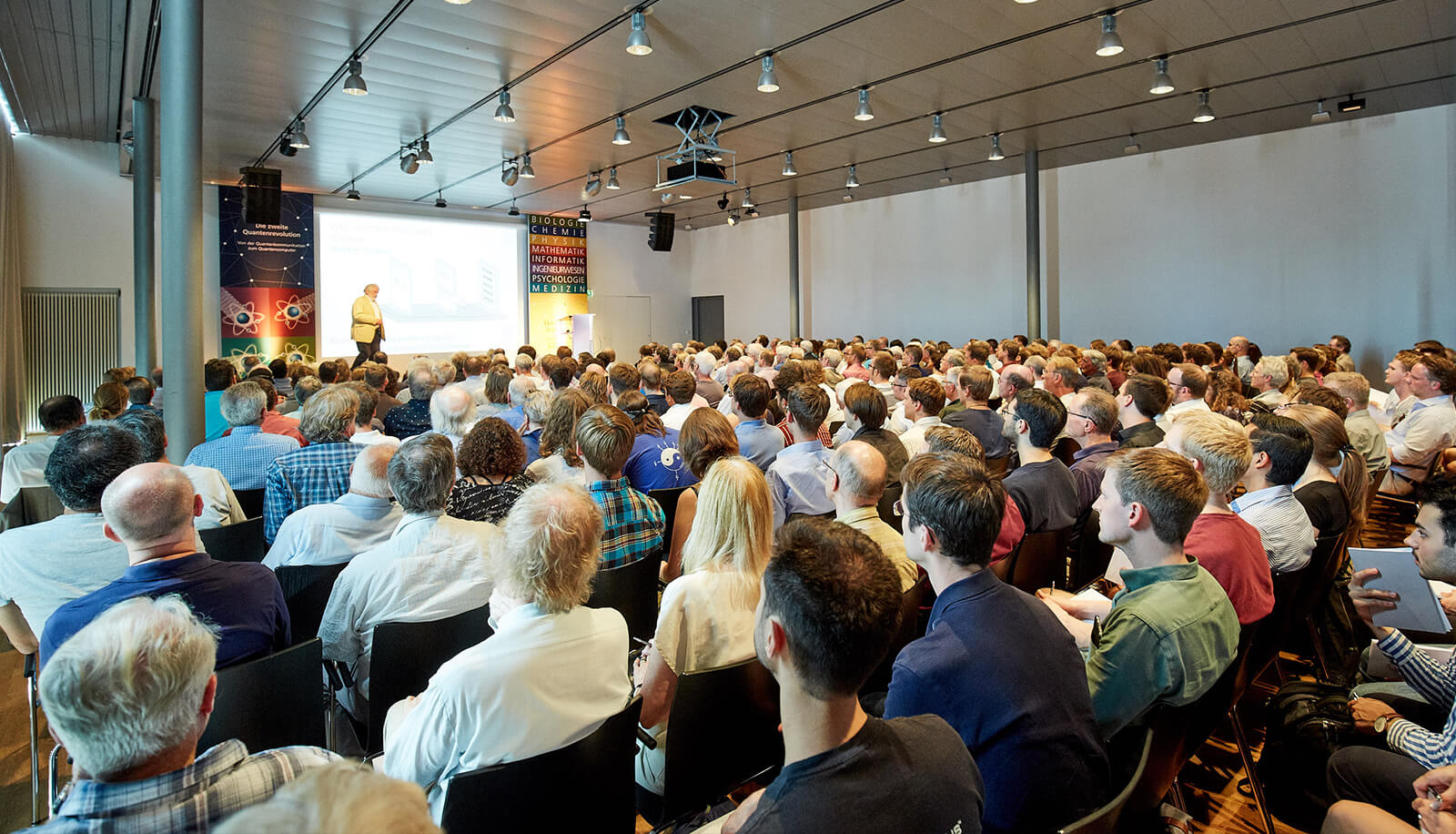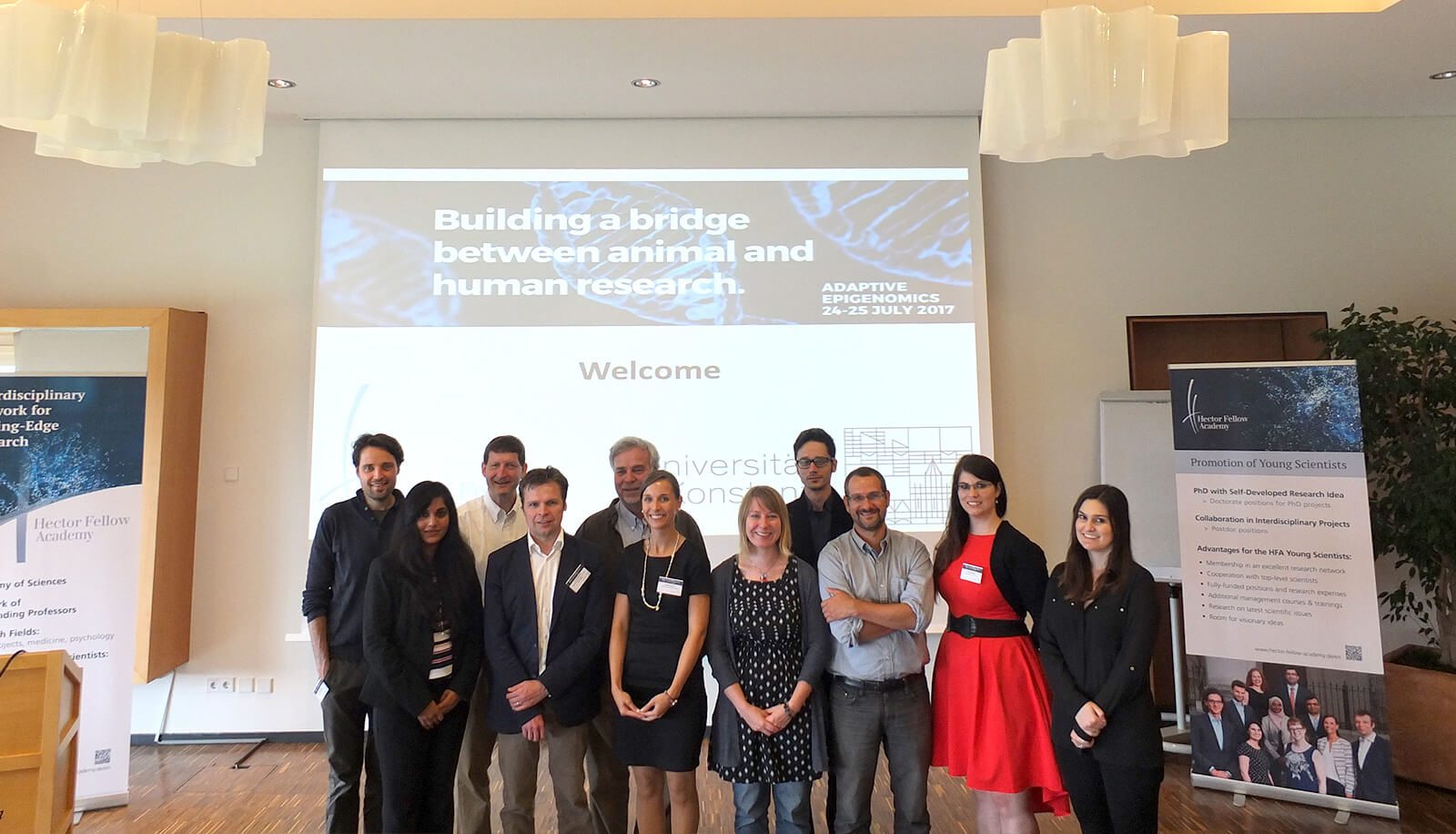 Events
Upcom­ing events at a glance
Scien­tific Host: Prof. Dr. Brigitte Röder, Talks: Dr. Sebas­t­ian Frank, Prof. Dr. Ileana Hanganu-Opatz, em. Prof. Dr. Thomas Elbert, Prof. Dr. Martin Korte, Moder­a­tion: Andrea Grießmann