Network­ing and inter­dis­ci­pli­nary knowl­edge transfer
Alumni projects
The Hector Fellow Academy has created a dynamic network for its alumni in order to maintain the dialogue between outstand­ing scien­tists beyond the project period. The regular exchange and trans­fer of research results as well as the oppor­tu­nity for long-term inter­dis­ci­pli­nary cooper­a­tion makes the HFA a vital academy of science. We are pleased that the follow­ing projects have been success­fully completed.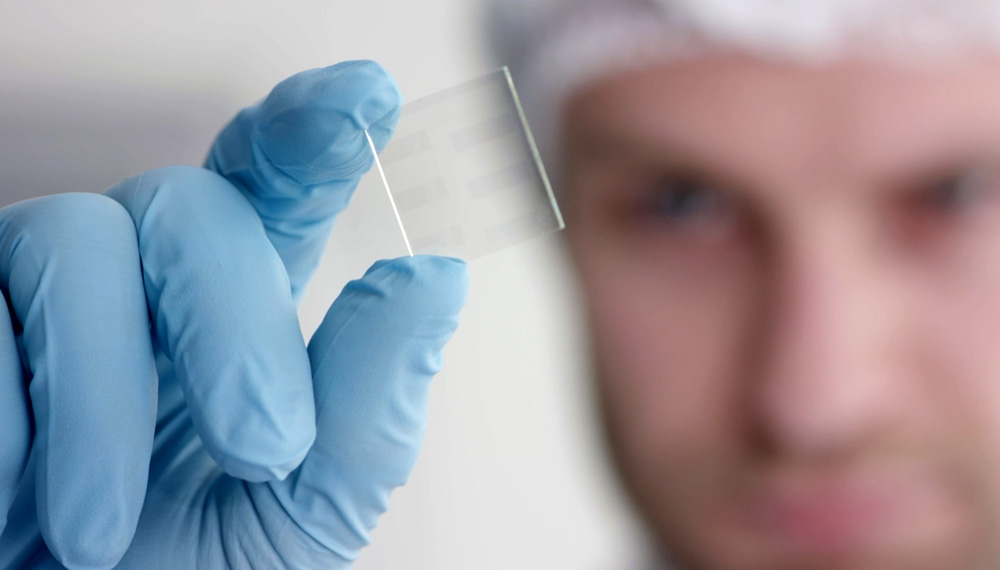 Completed inter­dis­ci­pli­nary projects
Unfor­tu­nately, no completed projects were found. Infor­ma­tion will follow soon.
Completed doctoral projects
Sina Rometsch – Hector Fellow Axel Meyer
Repro­duc­tive isola­tion, the ceased exchange of genetic mater­ial, is crucial for the diver­gence of popula­tions into distinct species. This is commonly facil­i­tated by an extrin­sic physi­cal barrier, but rarely it can also occur devoid of such barri­ers. Whether speci­a­tion proceeds by the same or differ­ent repro­duc­tive isola­tion mecha­nisms under these two geographic scenar­ios remains a matter of debate. We aim to contribute to this funda­men­tal question in biology by taking advan­tage of a model system of speci­a­tion: the Midas cichlid fishes.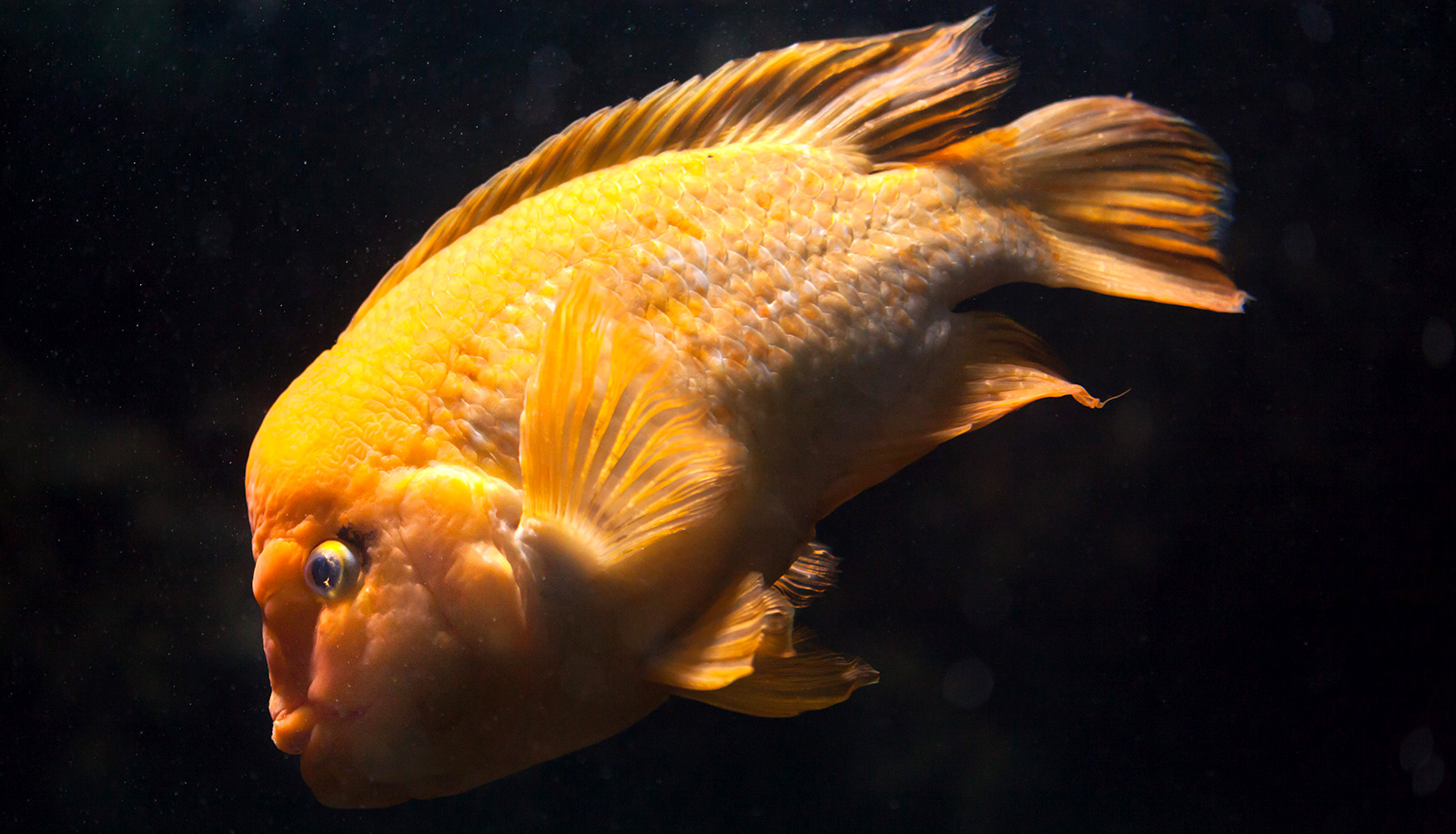 © Vladimir Wrangel — Adobe Stock
Completed Associ­ated Young Researchers Projects
Unfor­tu­nately, no completed projects were found.