Network­ing and inter­dis­ci­pli­nary knowl­edge transfer
Associ­ated YR Projects
Associ­ated Young Researchers Projects
Network­ing and inter­dis­ci­pli­nary knowl­edge trans­fer are essen­tial to encour­age research cooper­a­tions. Besides the promo­tion of junior scien­tists within the context of their doctor­ate or a research project, the Hector Fellow Academy offers the oppor­tu­nity to become part of the Hector Fellow Academy to doctoral students and PostDocs in the working groups of the Hector Fellows. Being part of the Associ­ated Young Researcher Program, they can partic­i­pate in numer­ous contin­u­ing educa­tion courses as well as at network­ing events, symposia or confer­ences. In order to be accepted as an Associ­ated Young Researcher, they require the consent of the mentor­ing Hector Fellow.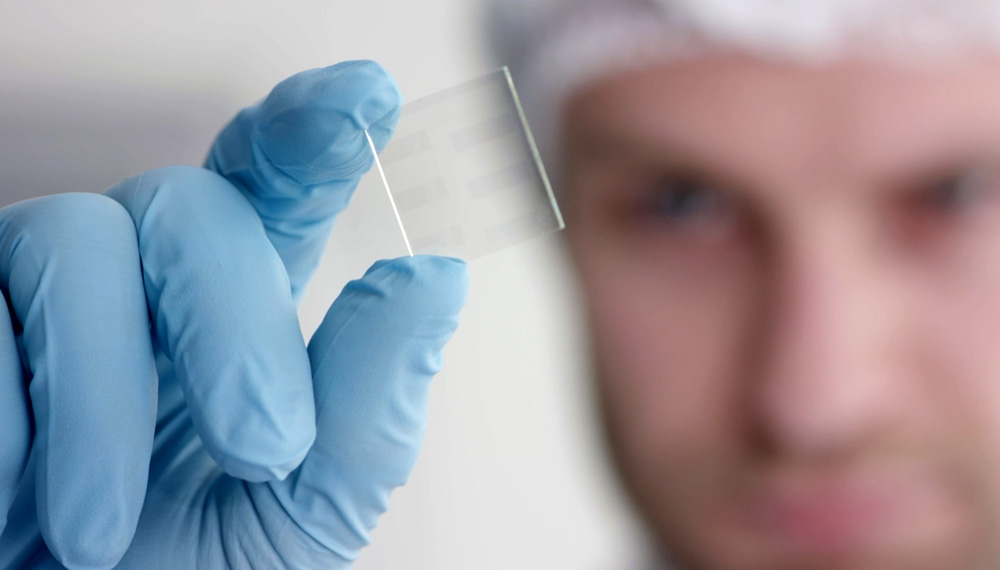 Current projects
The follow­ing Associ­ated Young Researchers projects are supported
Mai Tran
Monomeric or parti­cle-based multi­meric subunit vaccines are widely used to induce humoral immune responses that protect from disease. However, how antigen valency and spacing affects B cell activa­tion and antibody produc­tion is not well under­stood. Using a malaria vaccine antigen as model, the project combines DNA-origami-based exper­i­men­tal work with mathe­mat­i­cal model­ing to define how the biophys­i­cal parame­ters of antigen presen­ta­tion and antibody affin­ity affect B cell activation.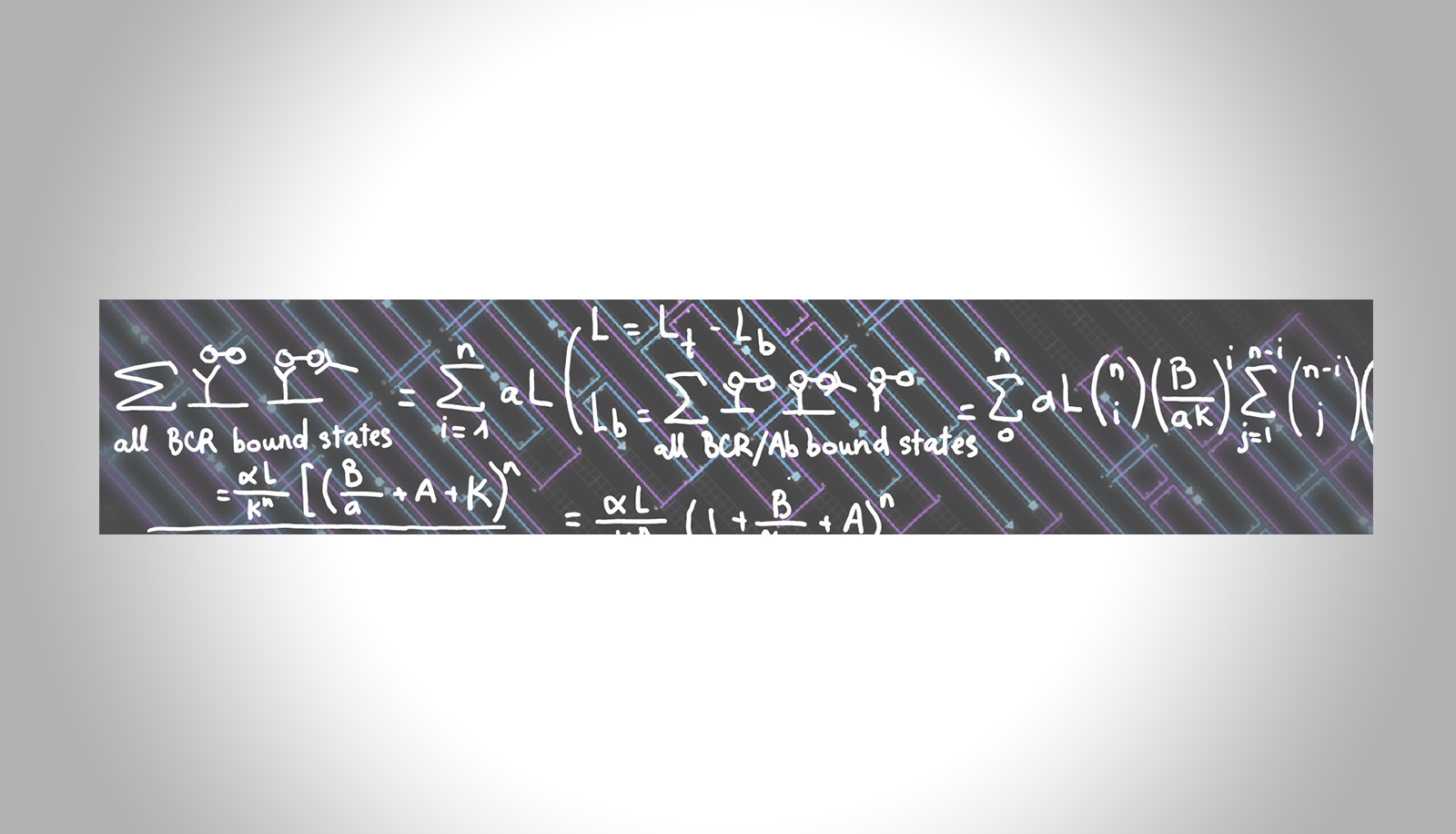 Alumni projects
Find here an overview of the already completed projects.